BACK TO JOY with Jennifer – Retreat 15 – 21 May 2023
May 15 → 08:00

–

May 21 → 17:00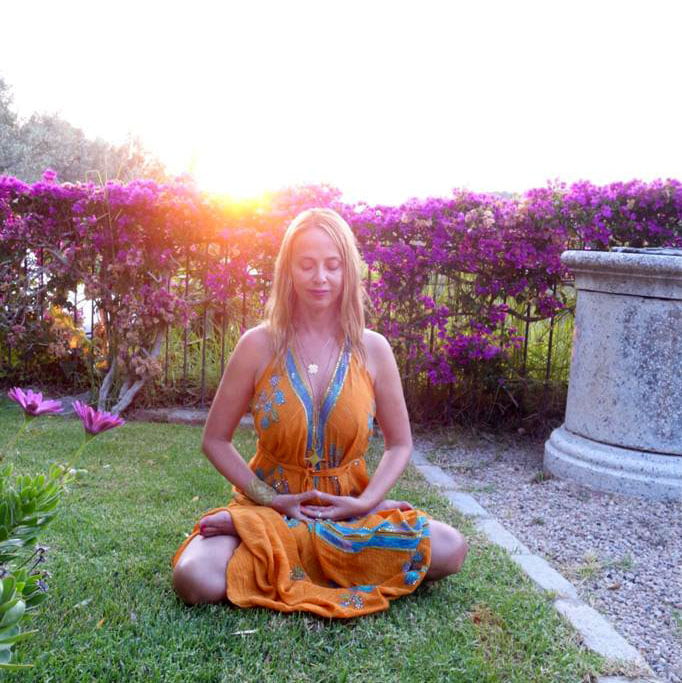 BACK TO JOY – Retreat 15 – 21 May. Yoga & Nature Immersion Retreat with JENNIFER
Surrounded by the aura of these magical mountains, near the rugged coastline between Deià & Sóller, deeply immersed in nature, beauty & tranquility, practice & community, come and elevate your vibration, clear your mind, restore your vitality and reconnect yourself back to the infinite source of light & joy within you.
Whether you are looking to restore your well-being and vitality at the deepest level, to make a change in your life, to find greater peace and purpose, or simply to disconnect to reconnect – everything you need will be on hand in Sóller !
Spring: 6 nights / 7 days Summer: 7 nights / 8 days
— Twice Daily Yoga & Mediation – Vinyasa – Jivamukti – Yin – Sound Healing – Mantra & Yoga Philosophy Exploration
— Extra Rich class offerings with the added participation of special guests
— Boat Excursion
— Guided Coastal Hike & Seaside Meditation – some of the most beautiful beaches on the island in close proximity
— An entire FREE DAY of Integration & Exploration
— Delicious and Revitalizing, High-vibe beautifully crafted electic plant-based cuisine with magical flavors prepared by international chef Sofia Sagripanti
On one of the afternoons, we will either:
(a) embark on a half-day boat trip to visit the beautiful calas of the North West coast, swim in the crystal-clear water, and immerse ourselves in the gorgeous Mediterranean nature and scenery,
or (b) experience the breathtaking spectacle of the sun slowly descending into the horizon while enjoying drinks and refreshments over the course of a two-hour sunset cruise.