Vinyasa and Massage with Danielle & David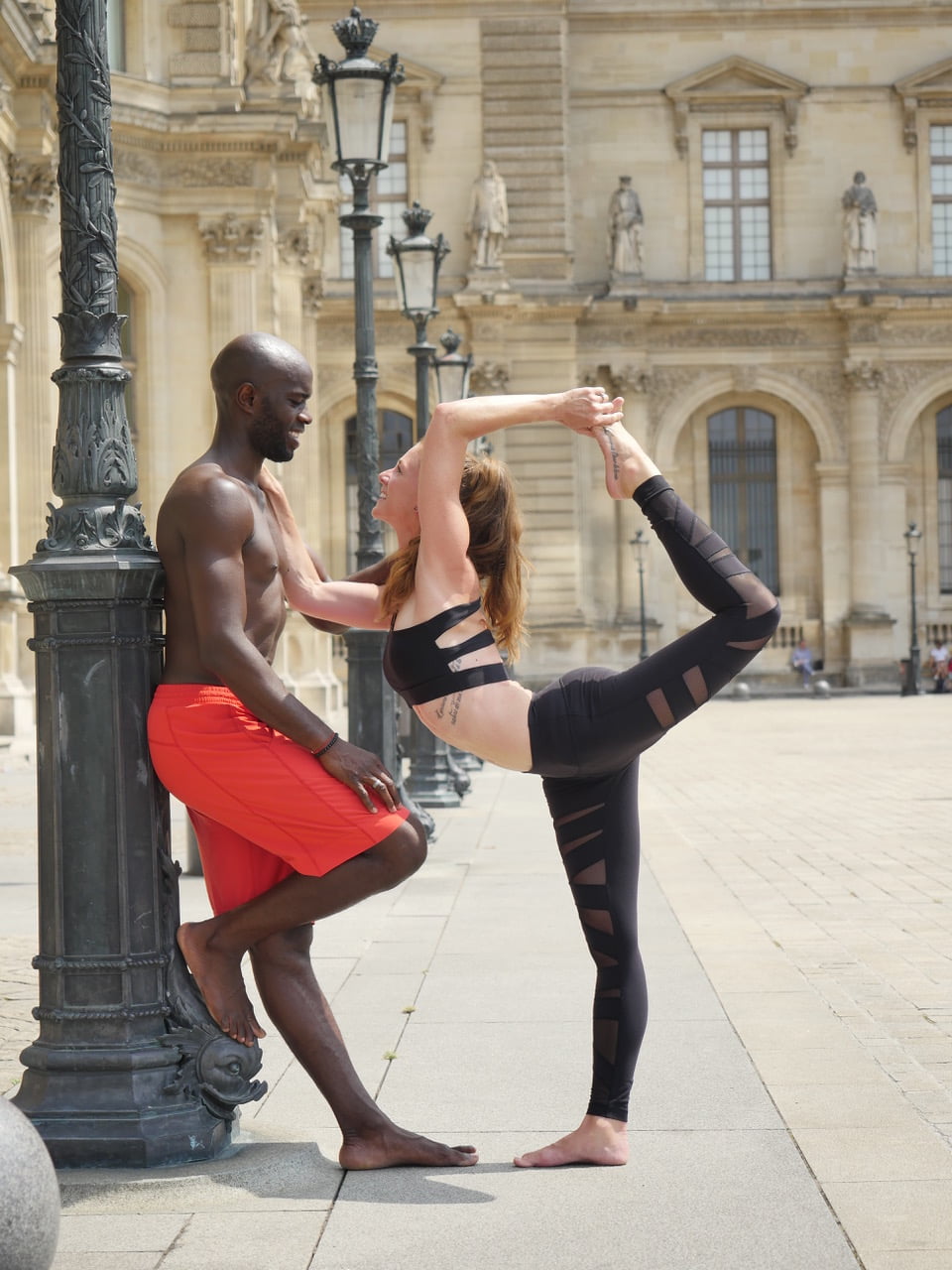 Join Danielle and David for a good cause!
Two hour session of Vinyasa & Massage. February 2 15.00!
No partner required! Donation: 30€
100% of proceeds going directly to the Australian Disaster Relief
In dedication and support of the Australian Disaster Relief, where 24 people have been killed in the climate change-fueled disaster, more than 6.3 million hectares of land has burned and nearly half a billion native animals have lost their lives by the devastating fires that continue to rage across Australia. Join David and Danielle as we tune in, fill up and give back.
A 2hr sacred journey, beginning with Danielle guiding you through a deep back-bending and inversion masterclass, interweaving a powerful and progressive experience through graceful and intuitive transitions and postures. David will seal this practice with a dedication to giving back, as we embark on the sacred wisdom that resides within the art of touch. This ritualistic practice of partner Thai massage creates an emotional arc so as to elicit a powerful cathartic experience. Danielle & David aim to inspire and empower you through invigorating and meditative sequencing, graceful facilitation and inspiring guidance.