REIKI 2 COURSE with Cat Lau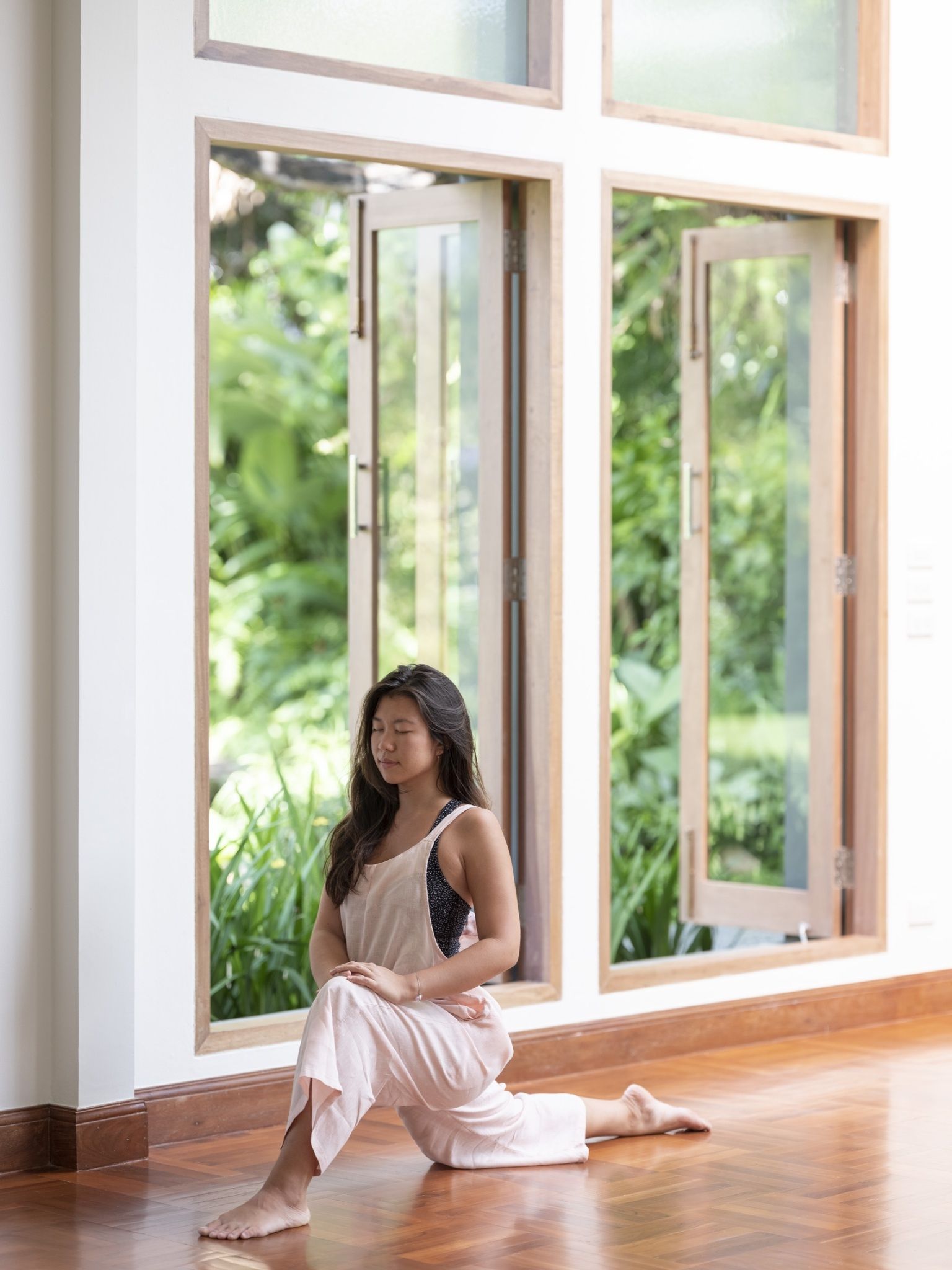 In this course, students who have completed Reiki 1 will continue their healing journey with the introduction of the Reiki symbols. While Reiki 1 is about coming home to your physical body, Reiki 2 takes us deeper to explore emotional and mental healing.
You will receive the level 2 Reiki attunements that have been passed down from the lineage of Dr. Usui Shiki Ryoho.
You will learn:
How to give long distance healing
How to use the reiki symbols to increase energy
How the 4 clairs can be awoken (clairvoyance, clairsentience, claircognizance, and clairaudience)
You will receive:
Reiki 2 Attunements
Reference manual
Course certificate
About Cat Lau:
I am a Reiki Master and teacher based in Thailand and Spain. My heart has lead me to places all around the world to share we can all connect to our nature, purpose, and healing energy.
Growing up in Thailand around my shaman grandfather and my medium mother taught me about the unseen world of energies and spirits. It wasn't until I went through my own healing journey that these gifts were awoken within me. My own journey has lead me to understand that healing happens on all levels of our beings: mind, body, heart, and spirit.
Integrating healing wisdoms from reiki, yoga, and my family's gifts, I hold space for your holistic healing. I care deeply about people and the earth and offer my services from my heart and hands to accompany you on your journey back home to yourself.
I work with clients from all over the world and can offer distant healing sessions and readings no matter how many oceans and lands between us.
I am grateful for my family, ancestors, teachers, and mentors who have guided me to my path, and who continue to support me as I live out my dharma.
*Reiki 1 is a prerequisite to take this course
Dates: 5-7 June 2020 (every day 14.00 – 18.00)
Please contact Caelo for reservations & payment:
contact@caeloyoga.com Tel.: 01 45 08 59 10
Price: 500 € (for Friday, Saturday and Sunday)
50% deposit with signing up/non-refundable
50% balance due at day of training