Leap of Faith – Masterclass with Nico Luce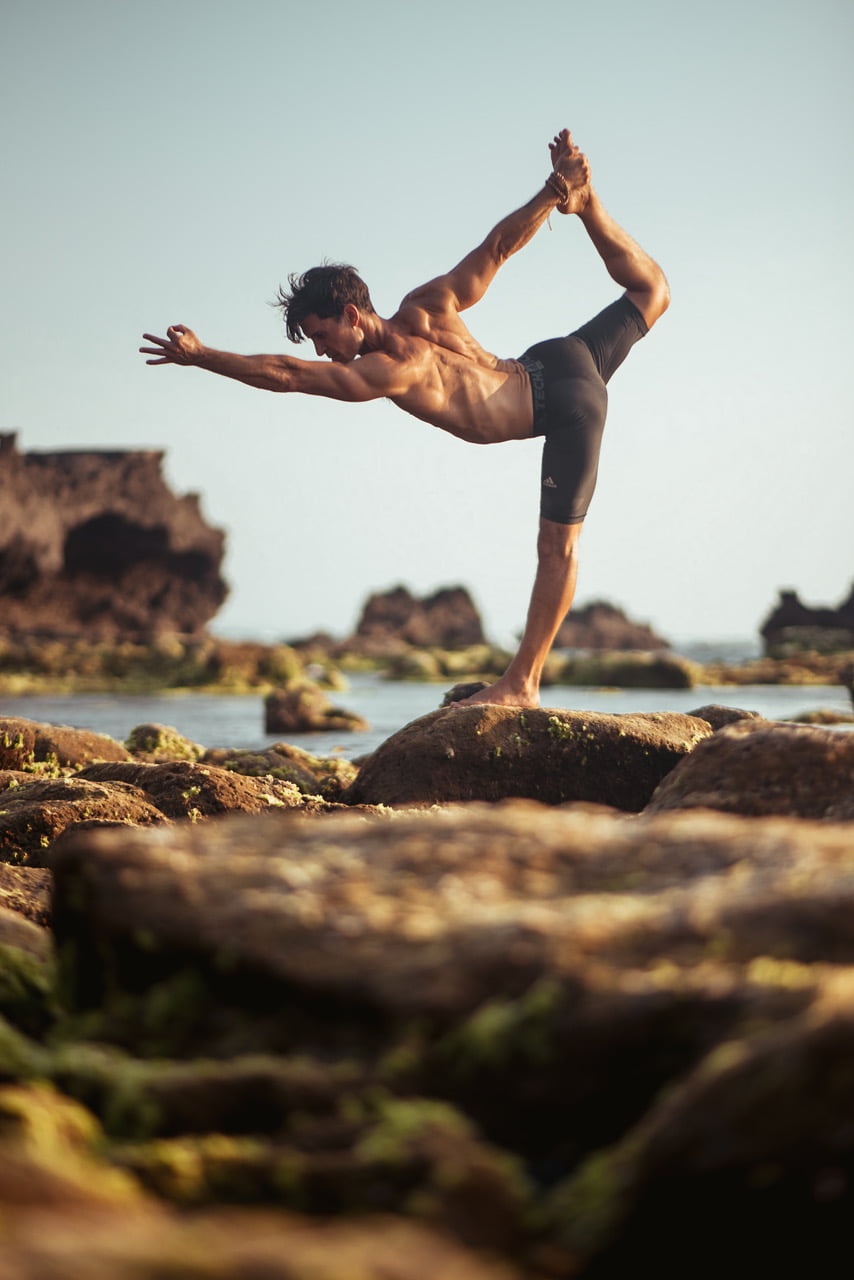 Leap of Faith
Do you know where your true power lies? It's easy to forget. Come get inspired by the stories told in the Ramayana about a monkey named Hanuman. He was "a soul of matchless glory who had no equal in goodness or valor, wisdom or strength"  but had forgotten all about it, just like everyone of us.
In this dynamic Vinyasa master-class we'll shed off the layers of doubt that cloud our vision and power through arm-balances, hip openers and twists to remember what we're made of.
This class will be taught in English. All levels welcome, variations and modifications will be provided to meet everyone's' capabilities.
"Don't hesitate, Hanuman: fate is calling you to make your name immortal. Shed your doubts; your moment of glory has arrived."
NICO LUCE
Nico Luce has been teaching yoga since 2003 and has trained in various lineages such as Power Vinyasa, Ashtanga, Anusara, Yin and Pilates. He is also a devoted student of philosophy and spirituality which he weaves into the physical practice to create a profound transformational experience. Bringing meaning to the practice and attention to refined bio-mechanics are at the heart of his teachings. Nico and his family live in Switzerland from where he travels internationally teaching workshops, retreats and Teacher Trainings and regularly produce instructional videos for GAIA. 45€
For more information on Nice please visit his website: www.nicoluce.com