Group Healing Sessions with Bugra Ogan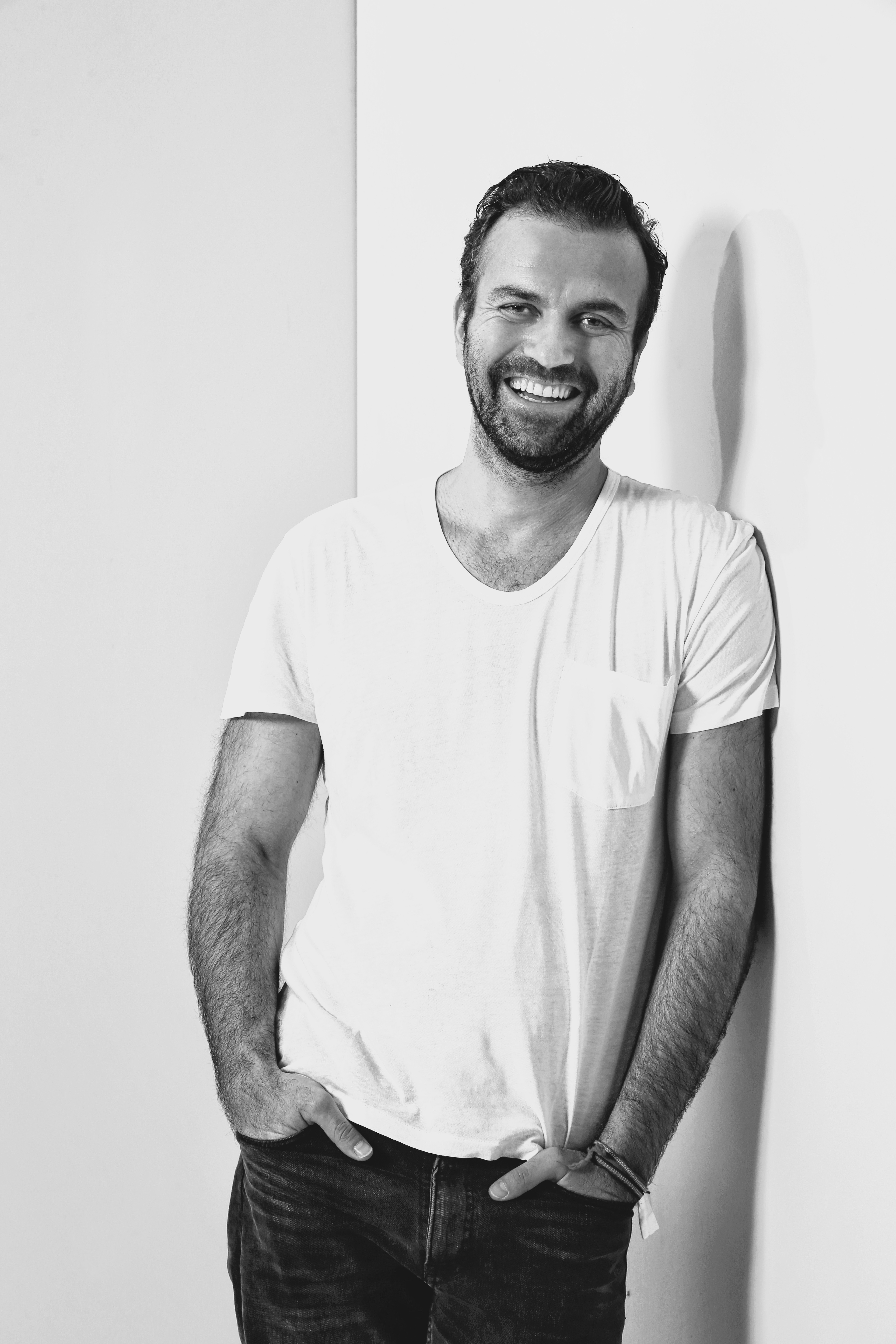 "Healing is simply the process of evolving."
Group Healing sessions are a form of guided meditation. You will be guided through your own journey. This technique works with your intention and does not require any knowledge or prior experience; intending to get answers to your questions or to heal certain issue is sufficient for it to work.
During the meditation you lay and relax on a yoga mat, and you let yourself experience where your higher-self takes you.
Healing is simply the process of evolving. The more you evolve the more you transform, the more you are transformed the more you are healed. One may require healing for a physical and emotional traumas. These are often caused by blockages, which are formed by separation from your true self. When you know your true self, you realize that the whole world lives within 'you'. Only by understanding, awareness, and realization all the blockages and the resistances get released; therefore, symptoms of the physical and emotional discomfort also get released.
Everyone have the power to heal themselves. Within the group Bugra guides you to take responsibility of your life and your power in your own hand. This deep meditation is a state of pure Love energy that helps participants collect their fragmented soul pieces. Should this attract you, please join us to experience being with your true self.