Fly Arts -15 Hour Intensive training with Kate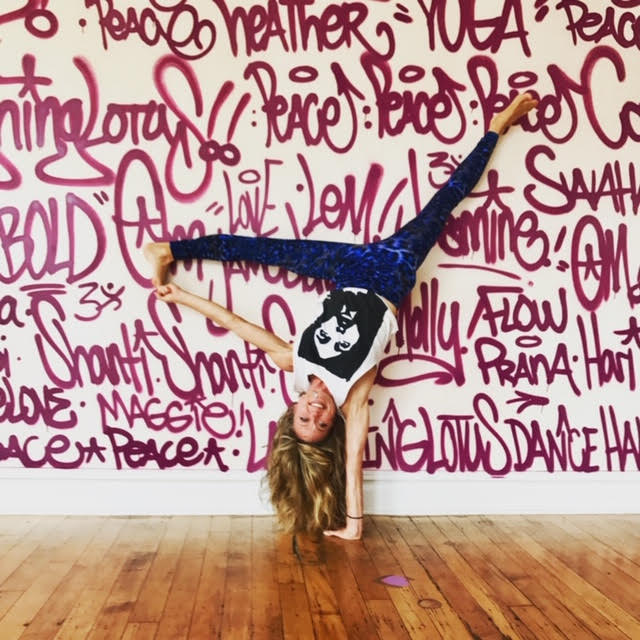 Fly Arts Training is back!
In-depth Inversions & Arm Balances Training
Join Kate Duyn, Senior Lotus Flow teacher and Founder of Light On Lotus Yoga in LA, CA for a weekend of empowerment to face your fears, allowing your practice to soar to new heights!
This advanced training is designed for both teachers and practitioners who want to enhance, explore and experiment with the practice of arm-balances and inversions – as well as refine their ability to teach them.
In this 15 HR intensive you will be given a smart, sustainable, and fun perspective on flying: alignment, anatomy, sequencing, partnering, and more!
A limited number or spaces is available to practitioners with an established practice.
Curriculum:
Alignment for Arm-Balances & Inverisons
Sequencing for Arm-Balances & Inverisons
Bandhas & Anatomy
Adjustments & Partnering
Date: 24 – 26 April 2020
Times:
Friday, 24/04
14:00 – 18:00
Saturday, 25/04
14:00 – 18:00
Sunday, 26/04
9:00 – 13:00 & 15:00 – 18:00
Price: 325€ by February 29th, 400€ Regular Price
Registration via MindBody