Buddhist Basics with Ben Biers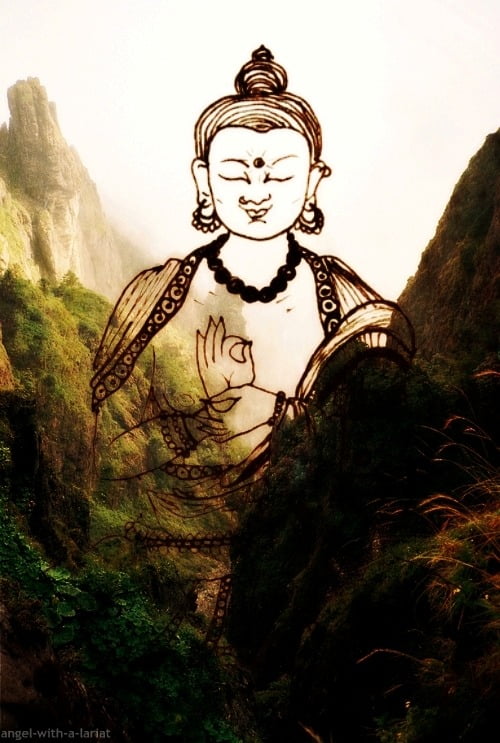 This three-week course will offer an overview of Buddhism, along with more experiential practices of chanting, meditation, and energy work. Topics will include the 4 noble truths, the eightfold path, the six perfections (paramitas), as well as styles of meditation and their techniques. Each class will also offer a question and answer session. Following the principle that the teachings are beyond monetary value, the classes will be offered by donation.
Ce cours de trois semaines offrira un aperçu du bouddhisme, ainsi que des pratiques plus expérientielles de chant, la méditation, et le travail de l'énergie. Les sujets comprendront les 4 nobles vérités, le chemin octuple, les six perfections (paramitas), ainsi que des styles de méditation et de leurs techniques. Chaque classe offrira également une séance de questions. Suivant le principe que les enseignements sont au-delà de la valeur monétaire, les cours seront offerts par don.