50HR Advanced Teacher Training with Carol Issa & Benoit Piernot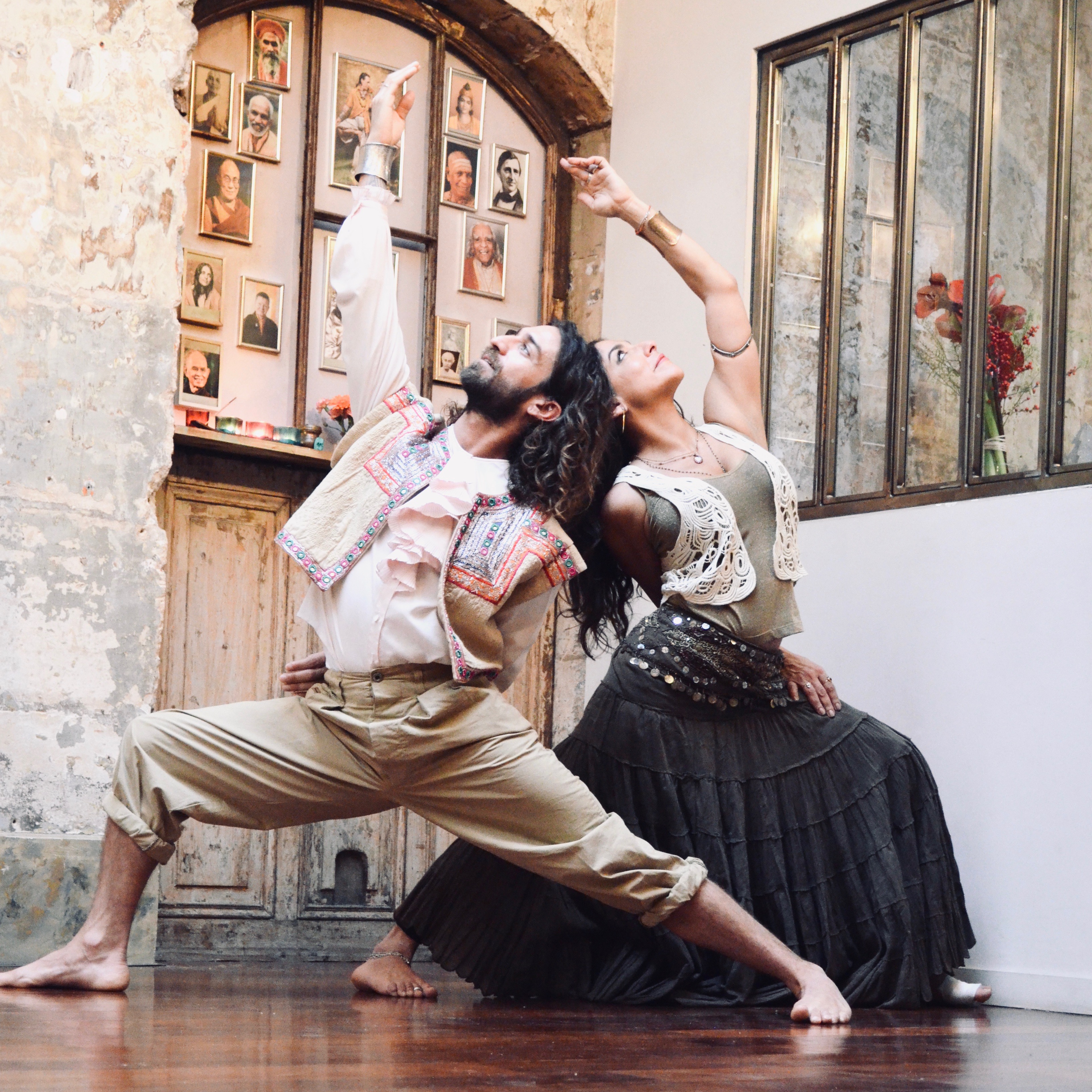 You already have a 200HR Certification and want to go deeper into a group and personal yogic experience. These 50 hours are for you. Along with working on deepening and understanding more the classical yoga tools and concepts to support teach solid classes, this training will help you go deeper into Yogic Philosophy, Healing and Energetics. Along with a great group of yogis / community and with specialized teachers you will go out of this transformed.
The training will take place in two 25-hour modules over three full days per session, with additional reading and homework to prepare over the period between sessions. The modules are meant to be taken consecutively. 
Dates:
Session 1: 28 – 30 June 2019
Session 2: 27 – 29 September 2019
Times: (exact schedule will be confirmed upon registration)
Friday, 8:30 – 12:30 & 14:00 – 18:00
Saturday, 8:30 – 12:30 & 14:00 – 18:00
Sunday, 9:00 – 13:00  & 15:00 – 19:00 
Themes:
– Art of Sequencing: How to build safe, smart, unique and uplifting sequences (incorporation of energetics)
– Assisting: The importance of touch to help students to get more into the body and to facilitate a deeper experience
– Asana Lab: In-depth exploration of foundational principles of alignement and anatomy through a detailed analysis the main asana families (standing / fwd bending / backbending / inversions etc) 
Healing Therapeutics & Universal Body:  light meditations (healing, purifying, grounding, centering), how to connect and transmit, healing with light, creating a sacred & healing space for practice
– Intro to the Yoga Sutras
Location: 
CAELO YOGA 
55, rue Montmartre
75002 Paris
Price: 
550€ Early Bird, 680€ after 07/04