Public Benefit Vinyasa Class for Emmaus Solidarité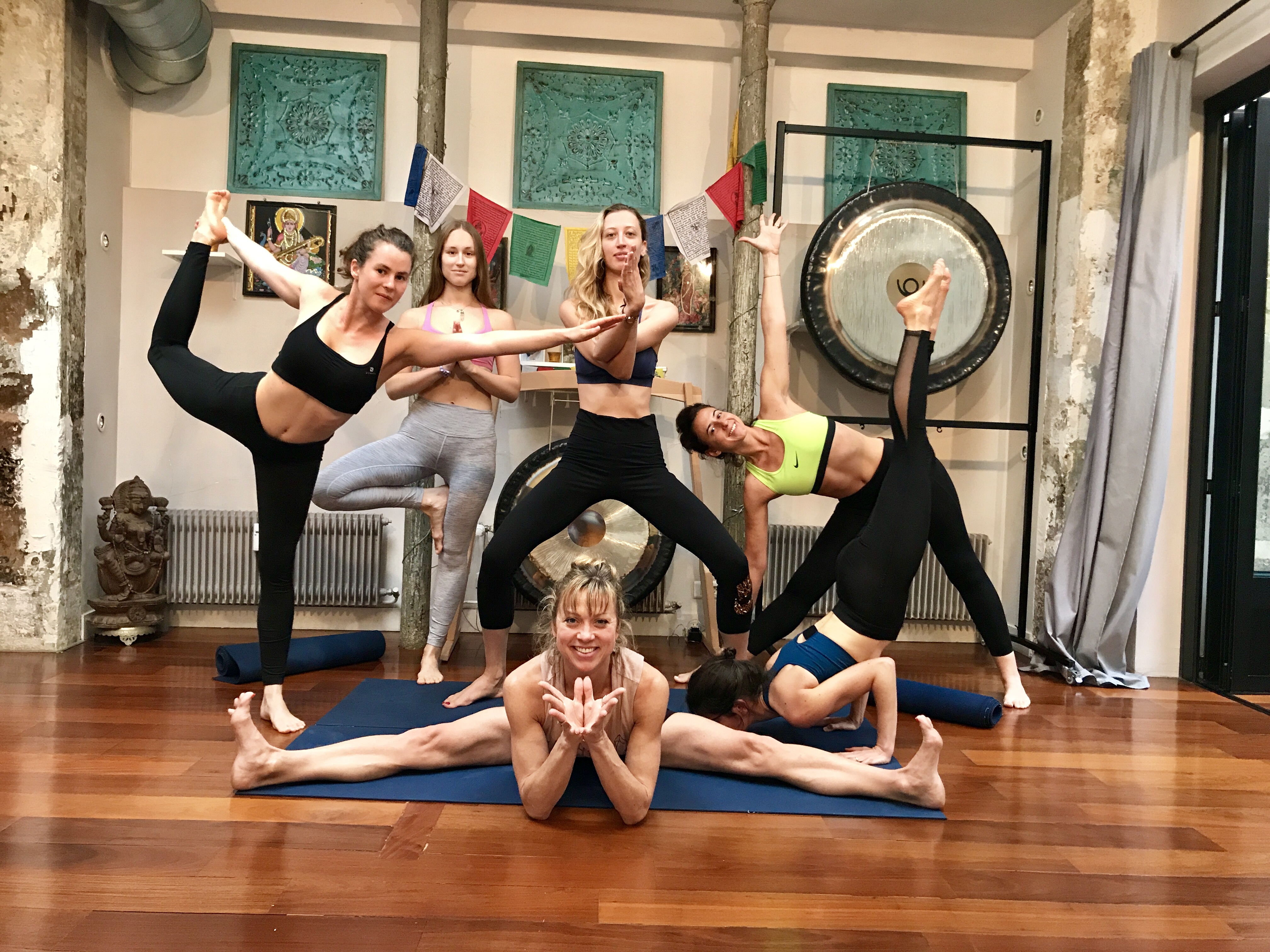 Public Benefit Vinyasa Class for Emmaus Solidarité, Monday 12/08, 20H – 21H30
Come and join us on Monday evening for a public benefit Vinyasa class led by our teacher trainees! Your donations will help buy new yoga mats for refugees who participate in #teamcaelo member Shane Carrick's yoga classes at Emmaus Solidarité.
The class is donation-based (suggested 15€) and will help us buy new mats for the organization to share the practice of yoga with as many potential students as possible. Our goal is 400€! Come flow with us on Monday!
This project is a collaboration between the Emmaus and Shane and Evie Carrick. The aim of
the project is to provide those without the means and access to yoga to still benefit from the
practice. A weekly yoga class is offered up to refugees housed in the Jourdan Emmaus Solidarité
facility in Paris 20ème . Support for this program is coming from the collaboration between our wonderful future yoga teachers at CAELO YOGA together with current team member Shane, along with Evie Carrick .